About RedStone Property Management
RedStone Property Management is located at 407 South Broad Street in Burlington, North Carolina. We have been in business since 1953.
Mission Statement
It is the mission of our firm to serve our clients with dignity and professionalism and to help each customer with their individual needs as much as possible within our established guidelines.
We strive to establish a working relationship with each client to preserve and protect their investments.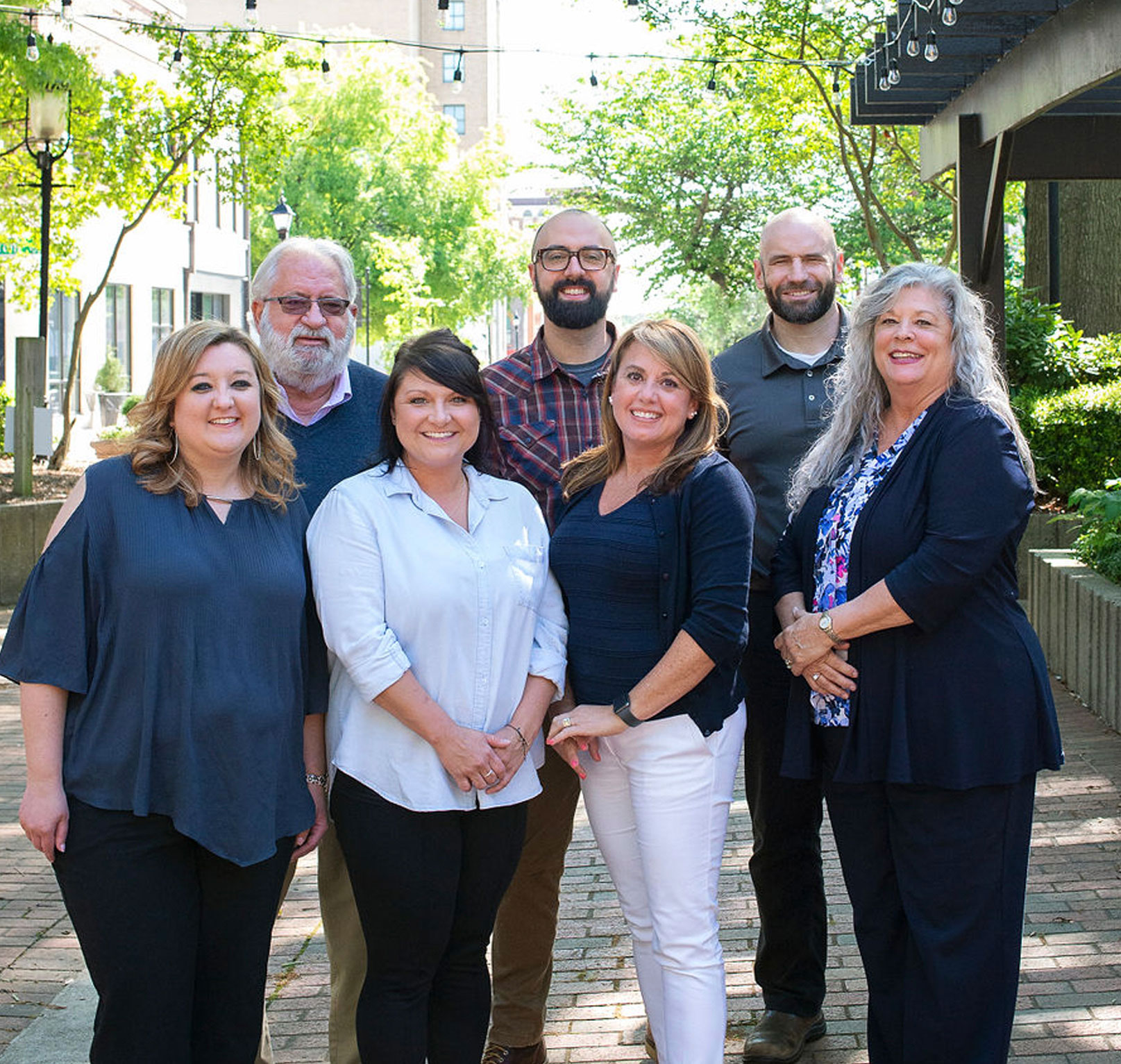 As An Investor
We pledge to find qualified tenants for your property and keep up with the necessary maintenance.
As a Tenant
We will treat you fairly and respond to your questions and concerns.
As a Homeowner Association
We will collect your dues and keep up with the common area maintenance.